About Us
In 1981, Peter Pino started Pino Tile as a tile installer with one "helper". He loved the trade and more importantly, the satisfaction he got from a happy customer. Peter build the business one crew at a time until he had 20 plus installation crews working all over South Florida. He decided to take the next step and open a tile showroom in Pompano Beach. It was a small showroom but filled with the latest trends and a great team of sales people. That same philosophy is still alive and well at Pino Tile. Offer a great product and couple it with outstanding customer service and people will come.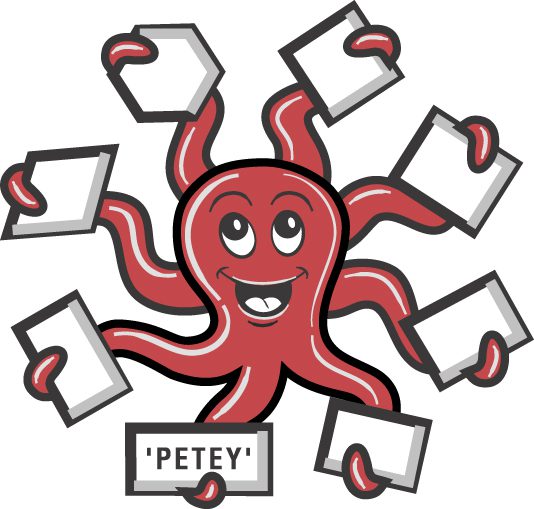 At Pino Tile, we love what we do and it shows in our dedication to our customers 40 years later. Over the years, our location has changed, our logo has changed but we are still the same Pino Tile that has a great reputation in the flooring industry.
There is and will always be, one , Pino Tile and we are it!
We are so proud to still be serving this community since 1981.
Looking forward to seeing you.
Address
920 SW 2nd Place
Pompano Beach, FL 33069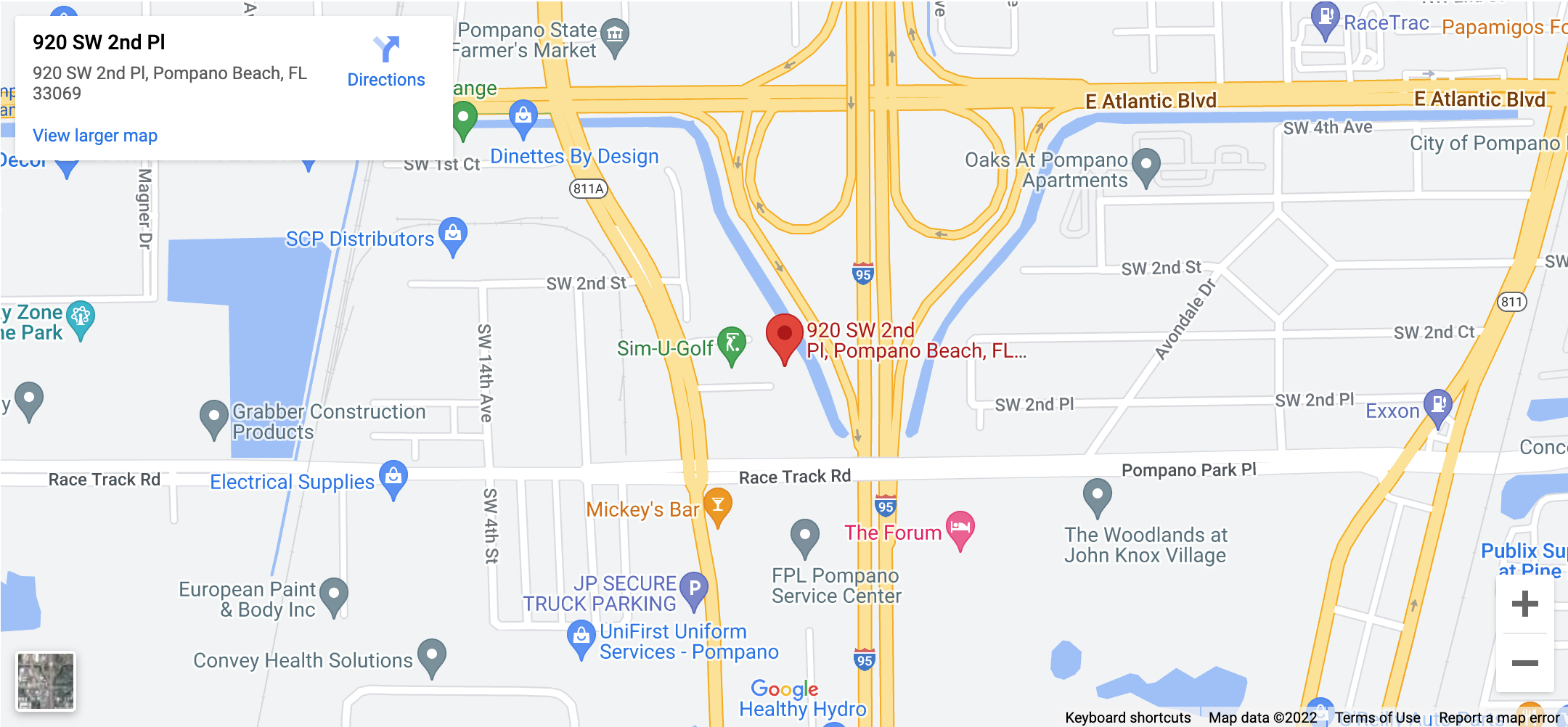 Every conversation and project is unique, let's start the conversation on your new build or remodel and design something beautiful.